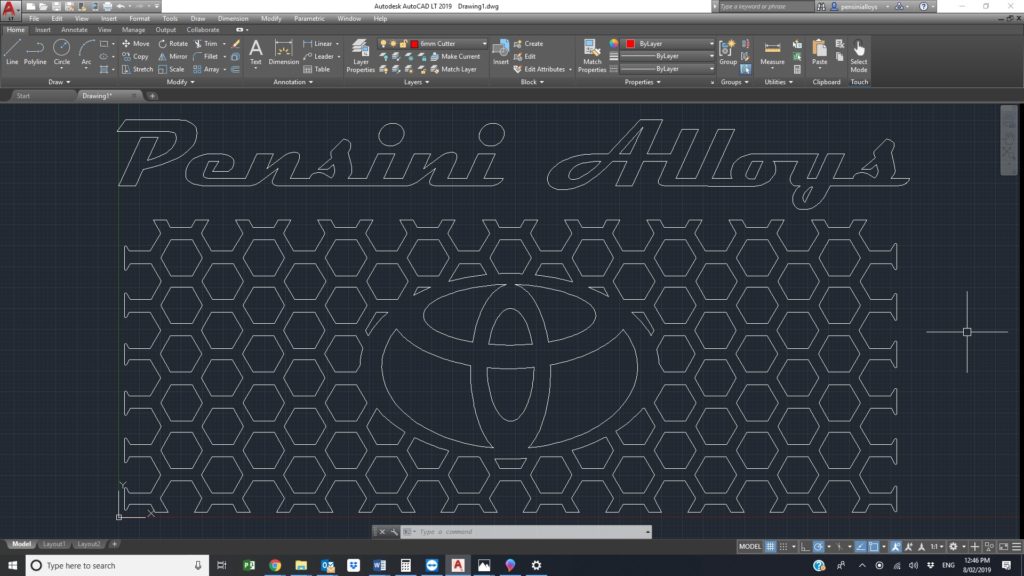 Once our team has confirmed your selected options and measurements with you, we will commence the design process. All our fabricated products are digitally designed enabling us to liaise with you throughout the design process to ensure your requirements are fully met.
Talk to us about available options for providing space for your existing fridge or internal storage options. All our options can be found on our products pages. Fabrication won't commence until your design has been finalised.
All our sheet alloy design components are CNC router cut for improved accuracy and finish. Components are tig welded or dual pulse mig welded as required to ensure a superb looking finished product. We use only the highest quality components including whale tail compression locks, gas struts and drawer slides.